Grandpa Would Approve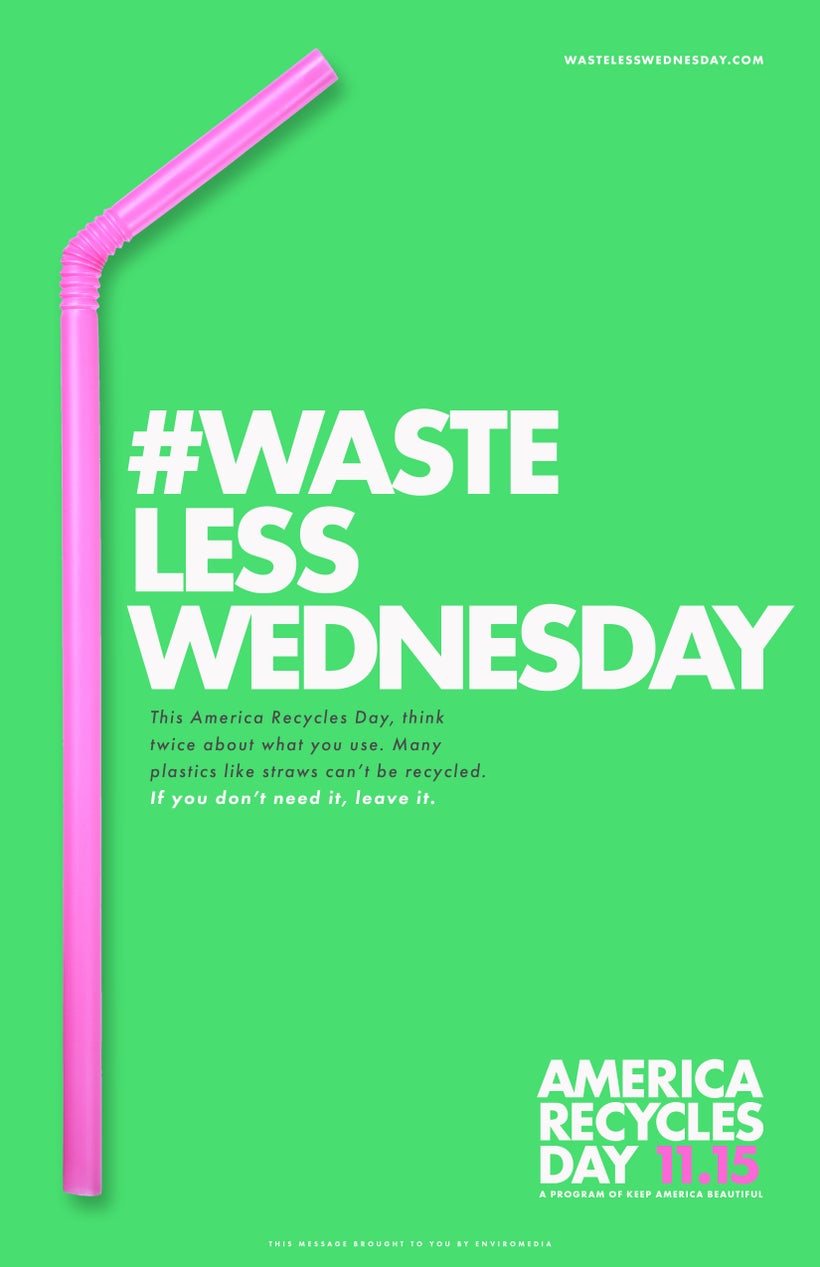 More than two decades ago, my Grandpa Smith scared the hell out of my family when he suddenly had to go into emergency intestinal surgery. We were told he may not make it, so my mom and I peeled out for a late-night road trip from Austin to a hospital in The Woodlands, just north of Houston.
I got stopped for speeding somewhere in-between, but we made it – and Grandpa thankfully made it too. The next day, when he came to and woke up thirsty, Grandpa's first request? "Would you get me one of those 'crook-neck straws?'"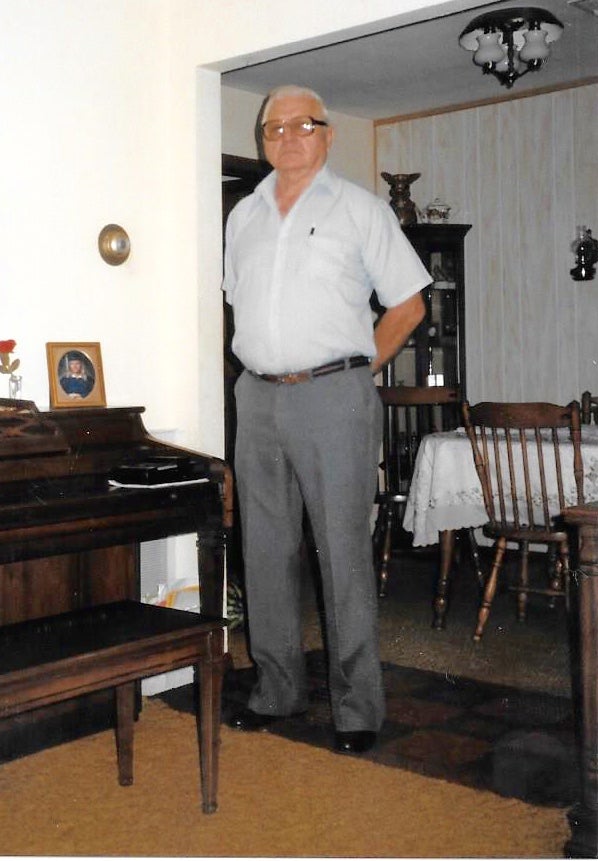 We laughed in relief and of course got him one right away for his water. Some people call them "bendy straws." But I like Grandpa's "crook-neck" term better, and that's what I call them to this day.
But did you know Americans go through 500 million straws a day? And guess what. They're not recyclable. That's why, starting today (the 20th anniversary of America Recycles Day, November 15), we're asking Americans to take part in the inaugural #WasteLessWednesday by refusing needless straws, disposable cutlery and even frivolous swizzle sticks.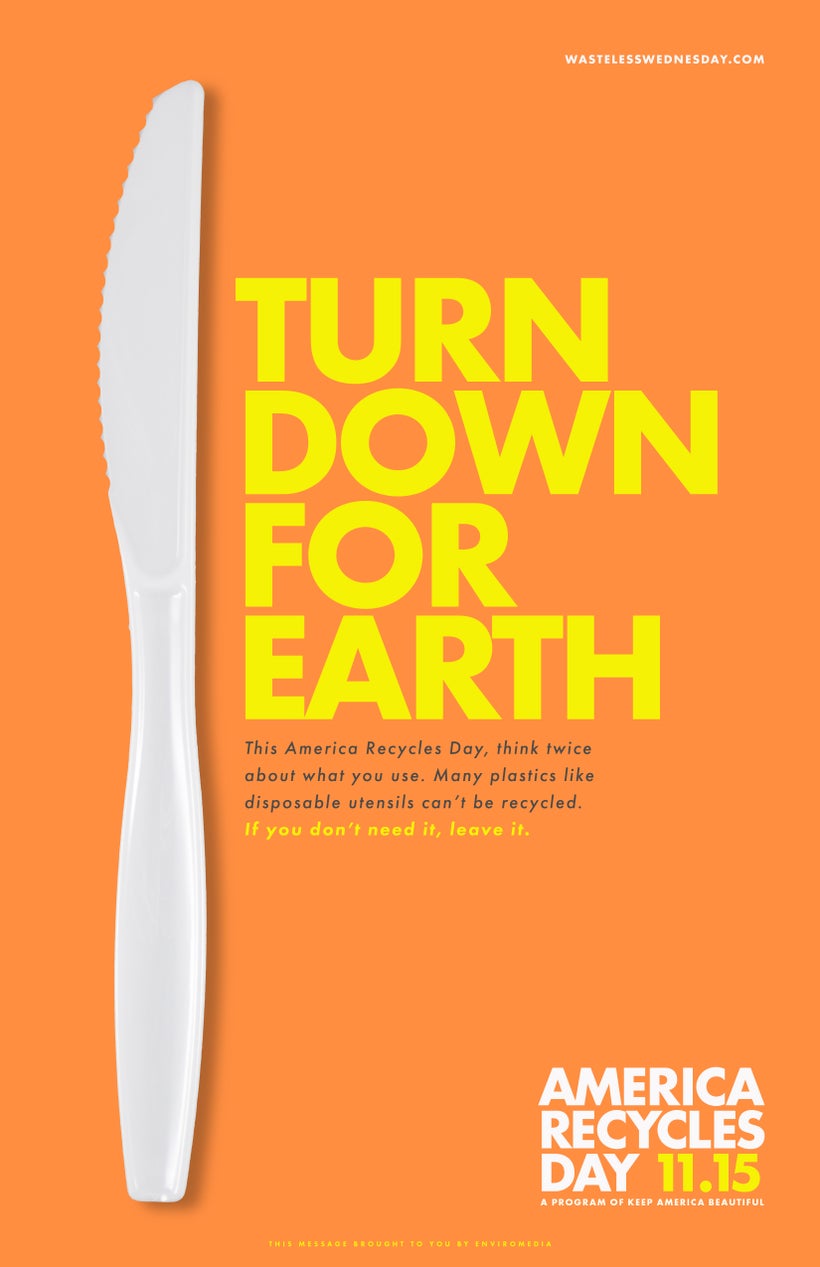 Straws have been around for centuries, but the ones we know today came into existence in the late 19th century when Marvin C. Stone invented a paper one he thought might make his mint julep taste better. Then, in the mid-20th century, straws became a big-time convenience with the convergence of automobiles and fast food.
Why all this about straws now? Recycling is not quite the success story everybody might think it is. The household act of collecting our recyclables spiked in the '90s, after the now iconic "Gar-barge" made everyone think we were running out of landfill space.
Today, we divert only about a third of our waste from landfills by recycling – pretty much the same rate as when the first America Recycles Day took place in 1997. Back then, plastics made up 9 percent of our waste stream. Today, it's 19 percent. And the recycling rate of plastics is only 4 percent. Compare that to paper, with a 50 percent recycling rate.
Grandpa lived through the Depression, served in the Navy during World War II, and spent a great deal of his career as a long-haul truck driver. I don't remember ever seeing him use a straw, save for that one time in The Woodlands hospital.
Grandpa was never against fast food or straws. In fact he indulged us in corn dogs and Dilly Bars at Dairy Queen many times. But I'm sure he'd agree, it's no big deal to refuse straws, plastic forks and other disposable junk we just don't need. Unless, of course, you're desperately thirsty and need a crook-neck straw in a hospital bed.
It's time to make recycling relevant again. Know what is and isn't recyclable. And when you can, refuse what isn't. Take part in #WasteLessWednesday this America Recycles Day and many hump days beyond. Several restaurants in Austin have already jumped on board, and we're just getting started. Visit WasteLessWednesday.com to see what's going on, and post some pics of yourself Turning Down for Earth.
View original on Huffington Post